Thank you!  Download your Salary Guide here.
Download your copy of the 2022 Salary Guide below.  If you have any questions or comments on the Salary Guide, or would like a more comprehensive report with data specific to your region, position, or area of expertise in the CPG and agribusiness industry please contact us at info@3ppartners.com.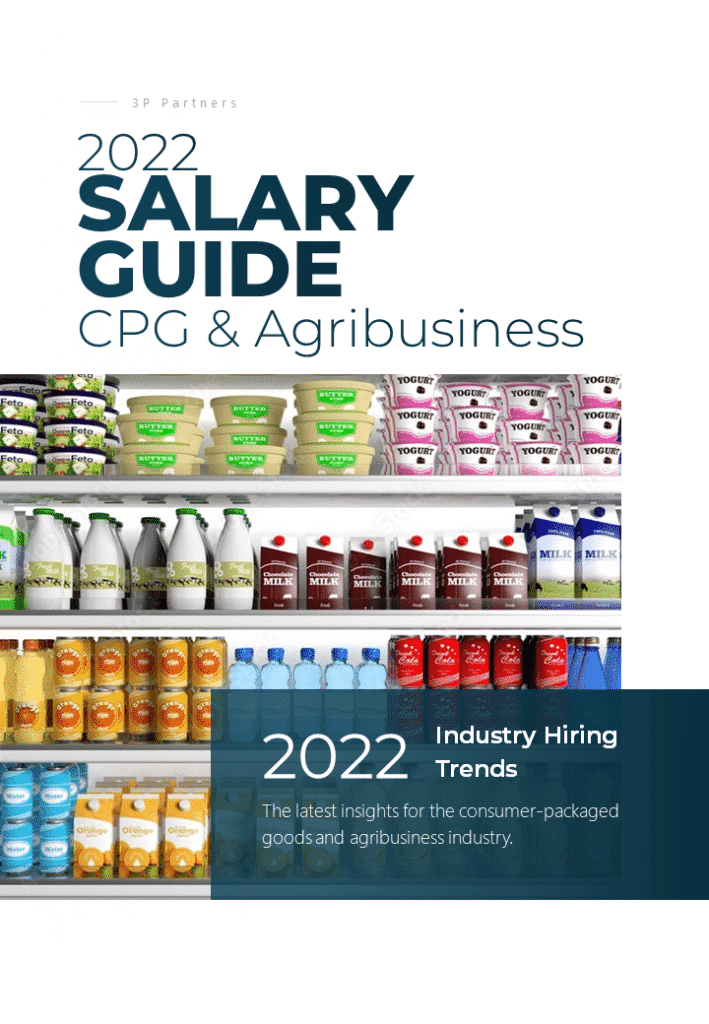 Additional resources for you.
Stay tuned to the latest research and industry insights from the leading search partner to the CGP, agribusiness, and logistics industry.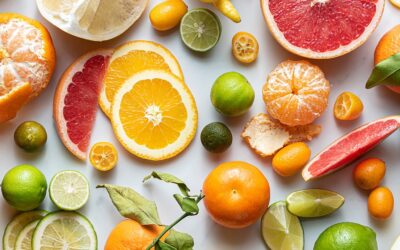 A well-known, vertically integrated produce company required a National Retail Sales Director to...
read more