Download the 2024 Salary Guide
Set the stage for a successful 2024 with 3P Partners' Salary Guide. Dive into the latest USA executive and senior management salary data alongside current CPG and agribusiness insights and advice.
Read exclusive interviews with Mackenzie Bennett, Head of People at Gold Leaf Farming, Justin Smith, President at Cache Creek Foods, and Scott Hamilton, Chief Financial Officer at Musco Family Olive.
Salary data includes:
Executive Management Salaries from all 50 states (CEO, COO, CFO and more)
Senior Management Salaries from all 50 states (Vice Presidents and more)
Cost of living comparisons
Insights on how leading food companies are navigating remote/hybrid work trends
Contact us directly for more data that is specific to your business.
Data Usage: Your information will only be used to alert you about future reports or trend pieces, but you can opt out of this at any time. For more information on how we protect your information, visit our Privacy Policy.
Interested in the Australian Remuneration Report? Click here.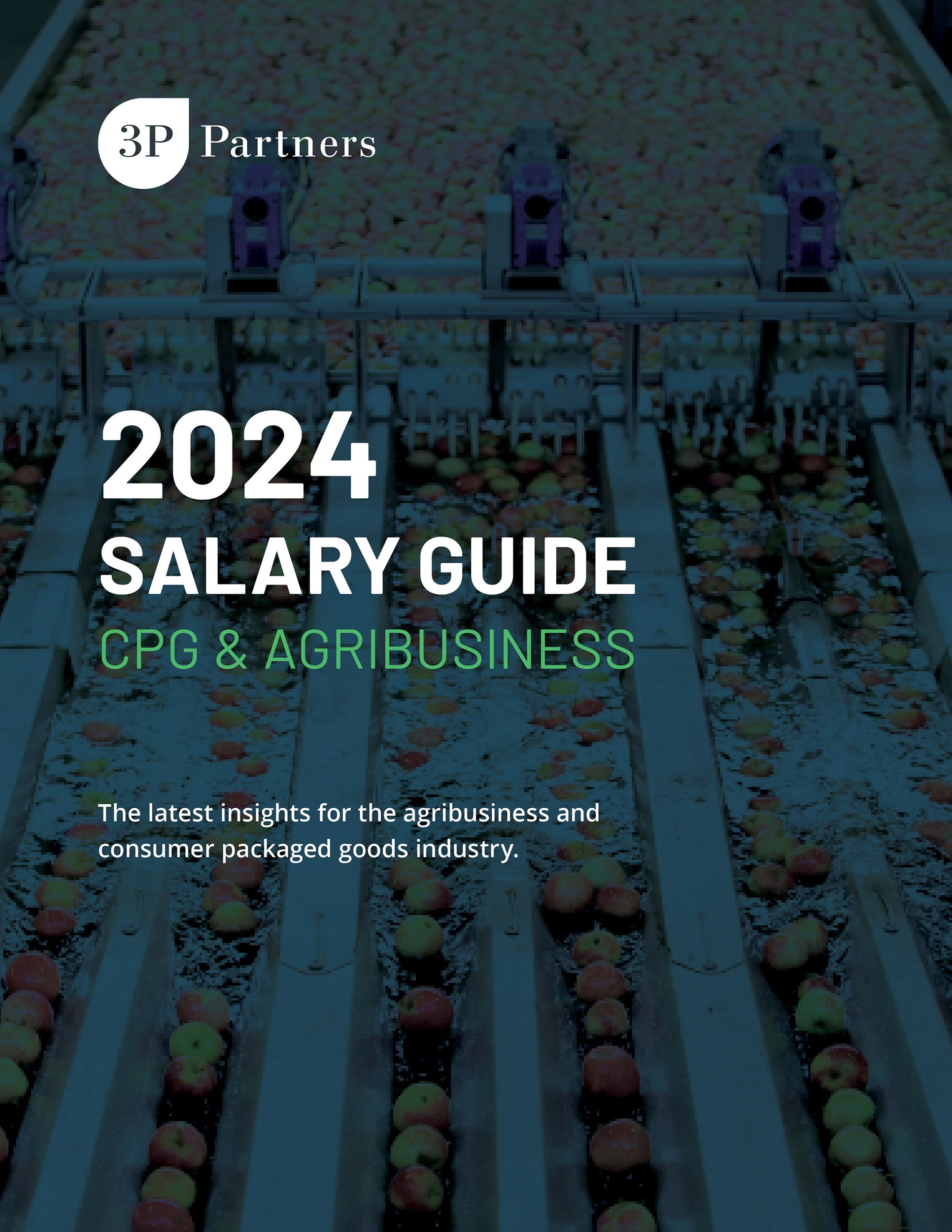 Additional resources for you.
Stay tuned to the latest research and industry insights from the leading search partner to the CGP, agribusiness, and logistics industry.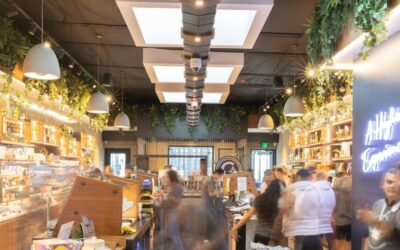 A women-led, multi-state CPG business with 350 employees headquartered in Phoenix, AZ required a CFO to build a team and design the capital structure as the business expanded its product portfolio and operational footprint.
read more