Insights on CPG & Agribusiness workforce challenges in 2022.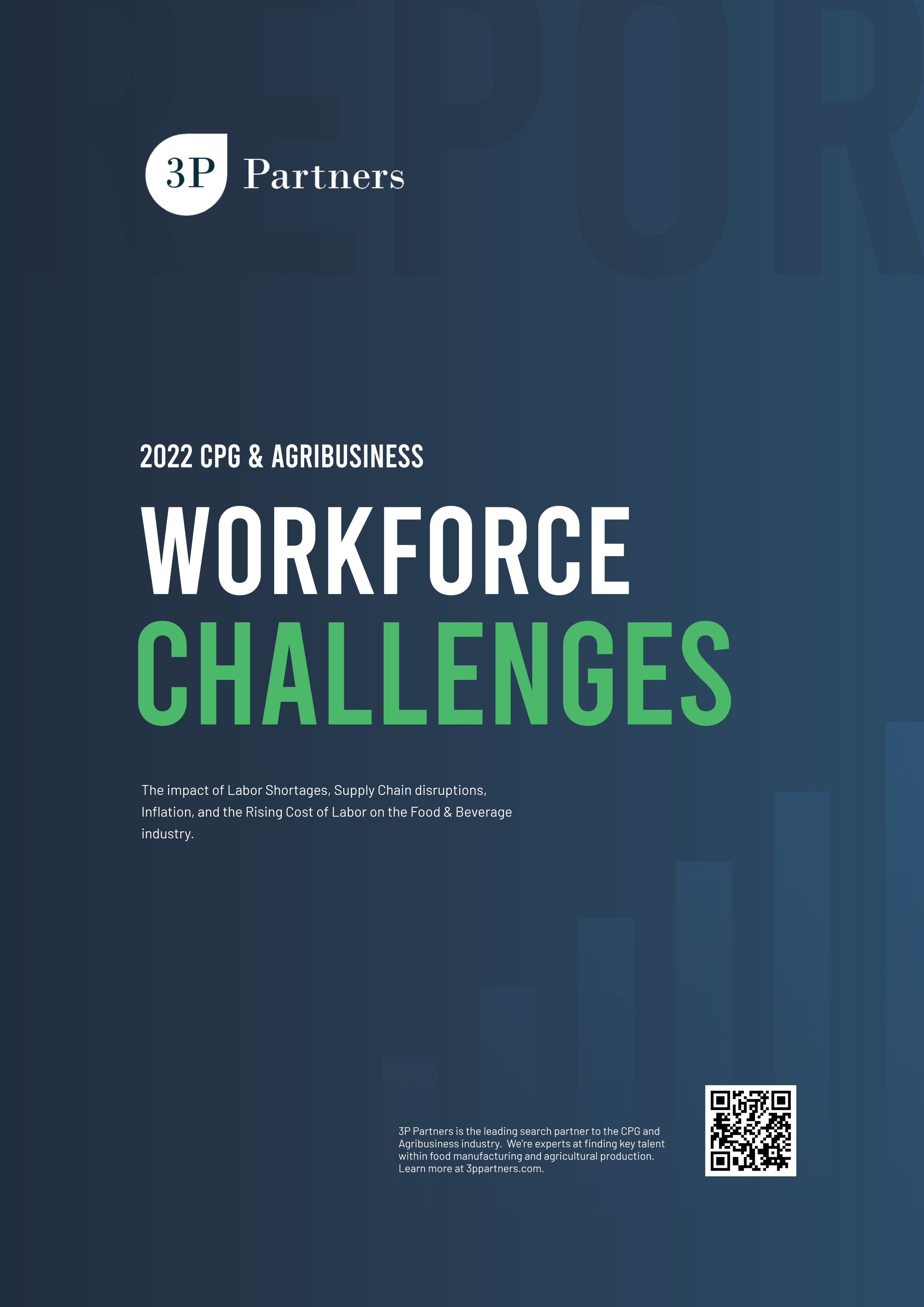 Download your copy of our latest research!
The impact of Labor Shortages, Supply Chain disruptions, Inflation, and the Rising Cost of Labor on the Food & Beverage industry.
Additional resources for you.
Stay tuned to the latest research and industry insights from the leading search partner to the CGP, agribusiness, and logistics industry.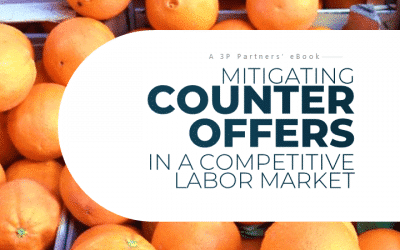 Get the guide to mitigating counteroffers!Download your copy of Mitigating Counteroffers in a Competitive Labor Market! A resource guide for...
read more