We are a team of experts who specialize in finding key talent within food manufacturing and agricultural production.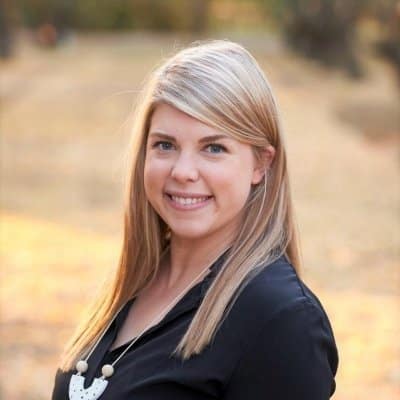 Rachel Quinn founded 3P Partners in 2013 in Visalia, California when she relocated to the United States from Australia. She has a track record of placing C-level food and agribusiness industry executives.
Rachel holds a Bachelor's degree in Human Resource Management from Macquarie University in Sydney, Australia and is a professional member of the Institute of Food Technologists (IFT) and the National Grain and Feed Association (NGFA).  She is also a member of the Society for Human Resource Management (SHRM) and the NPA Worldwide Recruitment Network.
Rachel lives in Davis with her husband and three children.
Fun fact: Rachel played competitive chess in elementary school and still talks about it.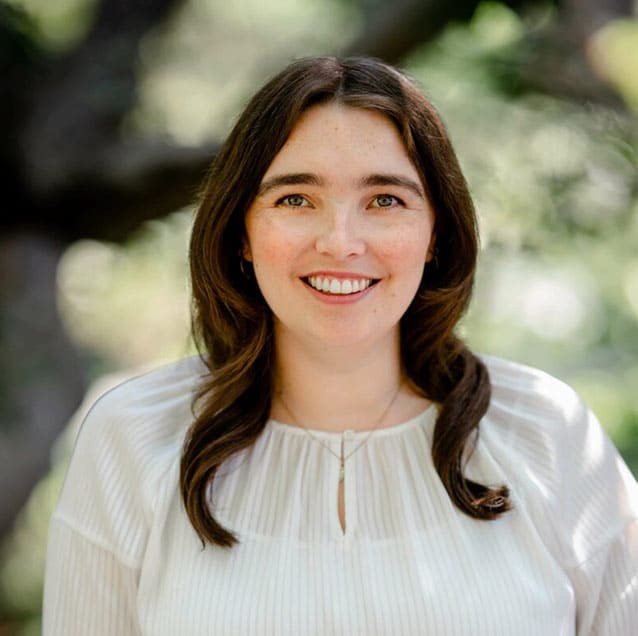 Anna Nicholson manages executive search assignments for our global food and agribusiness clients. Anna has an expansive international network and has traveled to 19 different countries.
She has developed a strong network of finance, accounting, HR, legal, commodity trading, supply chain, logistics, engineering, maintenance, operations and continuous improvement professionals across North America.
Anna is fluent in English and Spanish and holds a Bachelor of Arts degree in Humanities from Seattle University. Anna lives in Davis and is a member of the NPA Worldwide Recruitment Network.
Fun fact: Anna is an unofficial historian for the British Royal Family and an avid tea drinker.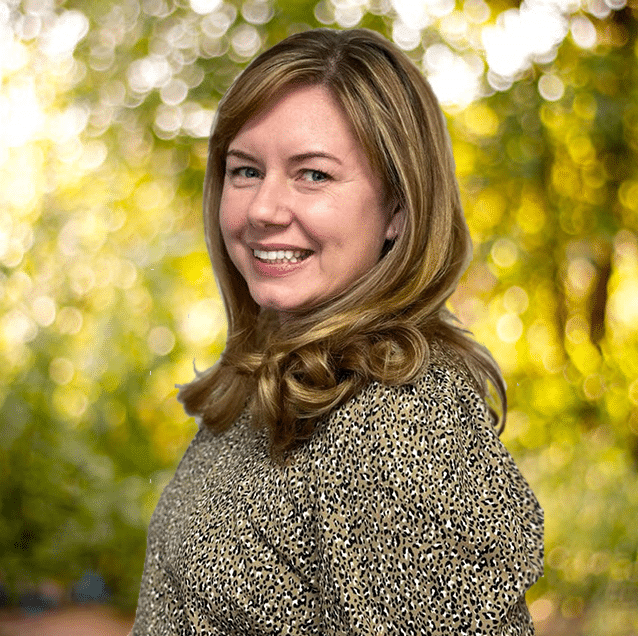 Claire Tauzer joined 3P Partners in December 2021.  She runs a 2nd generation vertically integrated family farm with her husband and his family.  Claire thrives on empowering agribusinesses to achieve their growth goals by supplying them with top-tier leadership executives.
Claire holds a Bachelor's degree in English Education & Secondary Teaching Credential from California State University, Chico. She has extensive relationships with growers and farmers throughout California. She sits on the Workforce Innovation Board for Yolo County and is a member of the Le Dames d'Escoffier International organization for women in the Food and Beverage industry. Claire lives in Davis with her husband and two young children.
Fun Fact: Claire loves comedy shows and watching dueling piano players.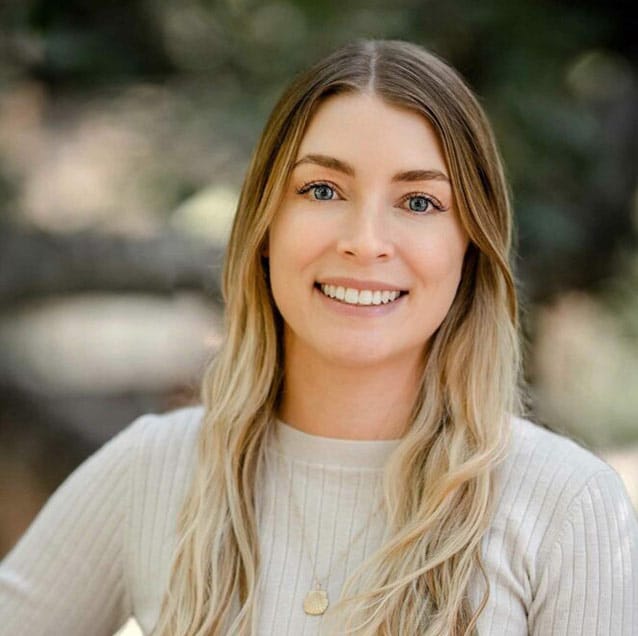 Madeleine Quinn has a broad network of global food and agribusiness clients, including finance, accounting, HR, operations, engineering, supply chain, sales and marketing professionals.  She helps her clients execute important searches and compete for top talent in a competitive market. Madeleine leans on her subject matter expertise to framing creative search strategies focused on headhunting passive candidates.
Madeleine has a background in Medical Sales and Healthcare recruitment and holds a Bachelor of Biomedical Science and Bachelor of Business Marketing from the University of Technology, Sydney.  Madeleine is a member of the NPA Worldwide Recruitment Network.
Fun fact: Madeleine is the proud owner of 19 plants and has been caught singing to them on occasion.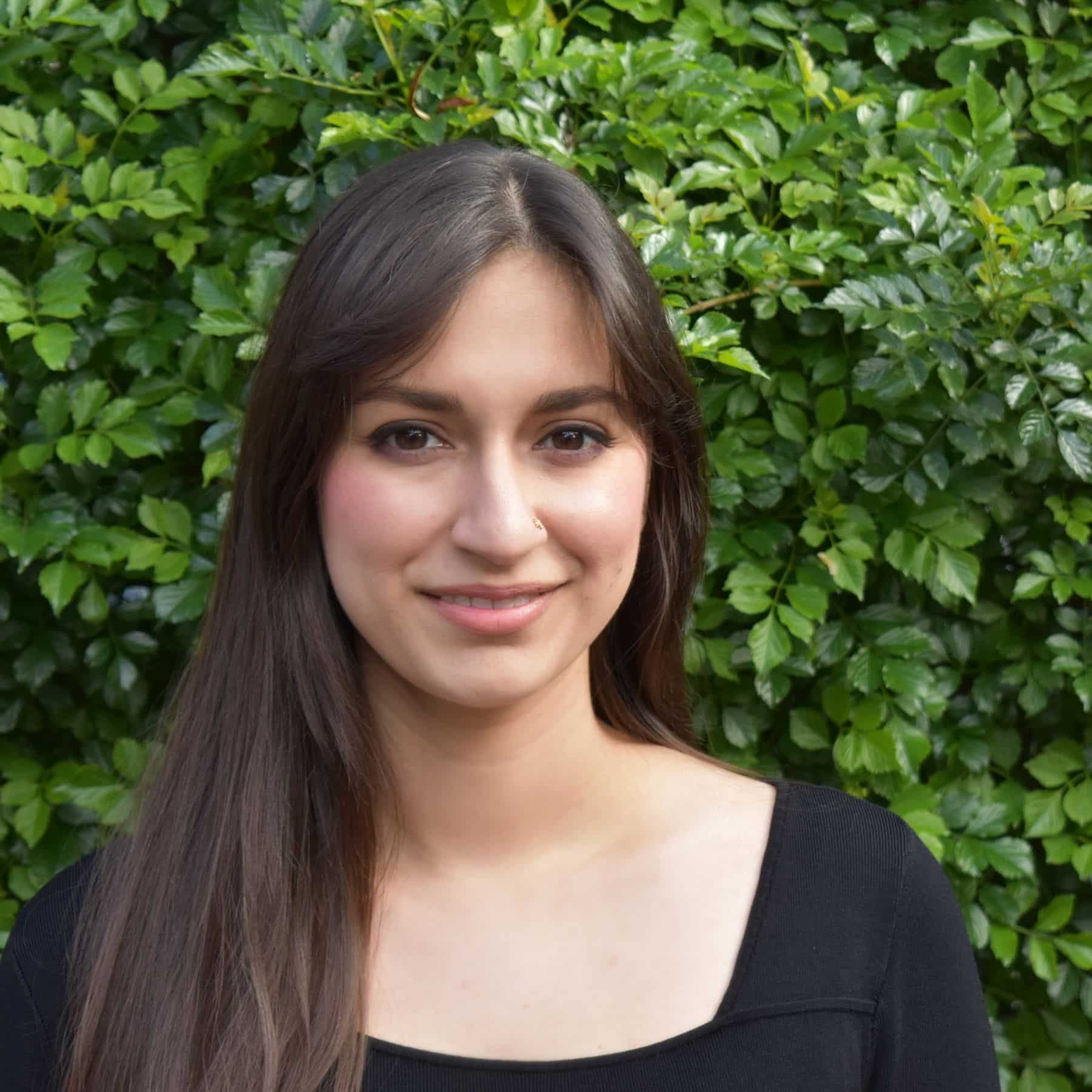 Julia Chesebro
Talent Success Specialist
Julia Chesebro joined 3P Partners as a Talent Success Specialist after a previous career in secondary education. A natural relationship builder and organizer, Julia ensures consistency and excellence in candidate experience throughout the recruiting cycle.
She holds a Master's degree in English Education from Boston University, a Bachelor's degree in English and French from UC Davis, and a California Secondary Teaching Credential.
Fun fact: Julia is a skilled hand embroidery artist and has been known to stitch in such places as the DMV, the airport departure lounge, and the passenger seat of a U-Haul during a cross-country trek from Sacramento to Boston.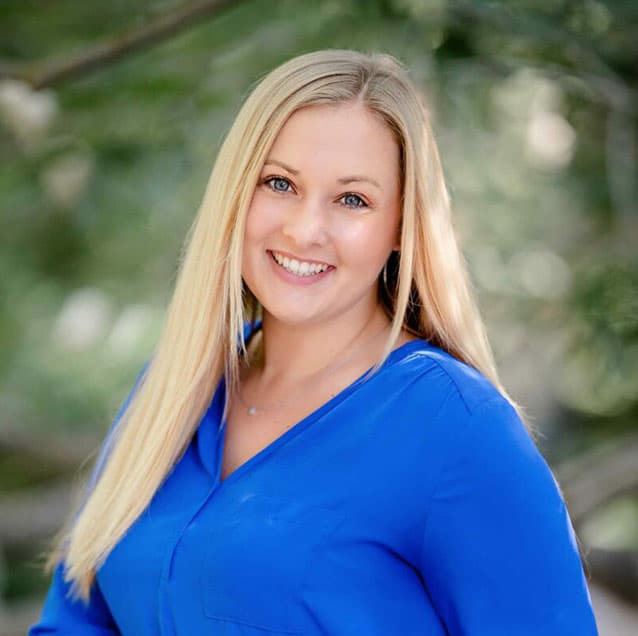 Morgan Kelley joined 3P Partners after a career in the wine industry. She is an advocate for all types of agriculture and has developed an expansive network in the food & ag industry. Morgan values the relationships that she has built within the industry and is motivated to place executives who will enable businesses to perform at their optimal level.
Morgan holds a Bachelor of Science degree in Aquatic Biology from the University of California, Santa Barbara and is currently working on getting her PCA License.
Morgan lives in Davis and is originally from the Salinas area.
Fun fact: Morgan is an animal lover and is proud to be a past member of 4-H and FFA. She loves hiking, riding her quad on her family's ranch, and hanging out with her golden retriever and cat.