Find career opportunities that match your experience and interests.
View opportunities and search jobs.
Let us help you take your career to new heights.  See how our industry experience can make a difference.
Get the latest interview and job search resources to fuel your career.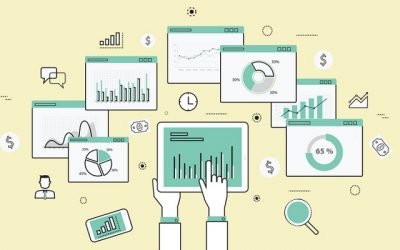 PART 2: COST ACCOUNTANTS AND FP&A ANALYSTS HAVE A RENEWED IMPORTANCE IN A GLOBAL PANDEMIC By: Madeleine Quinn, Senior...