Industry leading CPG & agribusiness executive search firm.
Finance & Accounting
We're experts in placing CFO, Controller, and FP&A professionals in the food & ag industry.
Plant Management & Operations
We help businesses optimize their operating assets.
Sales & Marketing
We help organizations identify, attract and hire sales leaders.
HR, Food Safety & Quality
Human capital is the lifeblood to any business.
Need help filling a critical role in your organization?
Our reputation relies on our ability to deliver high quality service and timely results. We approach candidates who are not actively looking for a new position to give you access to a broader, more qualified talent pool.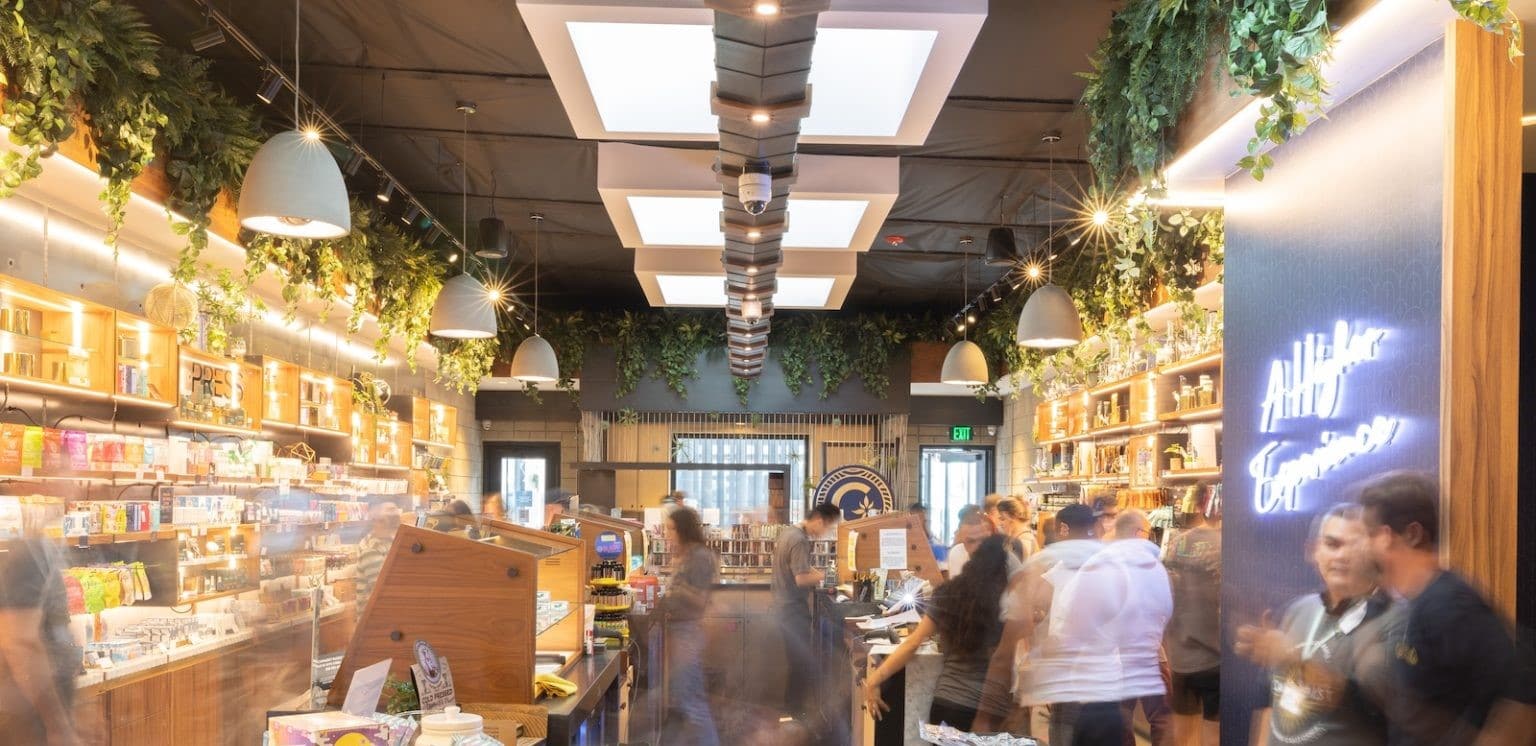 A women-led, multi-state CPG business with 350 employees headquartered in Phoenix, AZ required a CFO to build a team and design the capital structure as the business expanded its product portfolio and operational footprint.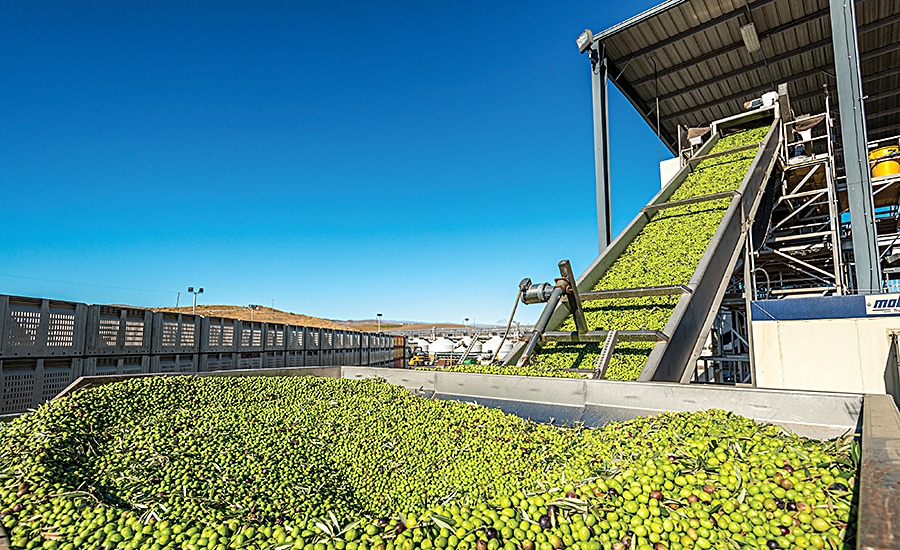 A third-generation, family-owned food processor in Tracy, CA required a Vice President of Finance to provide strategic leadership as the business prepared for its next phase of growth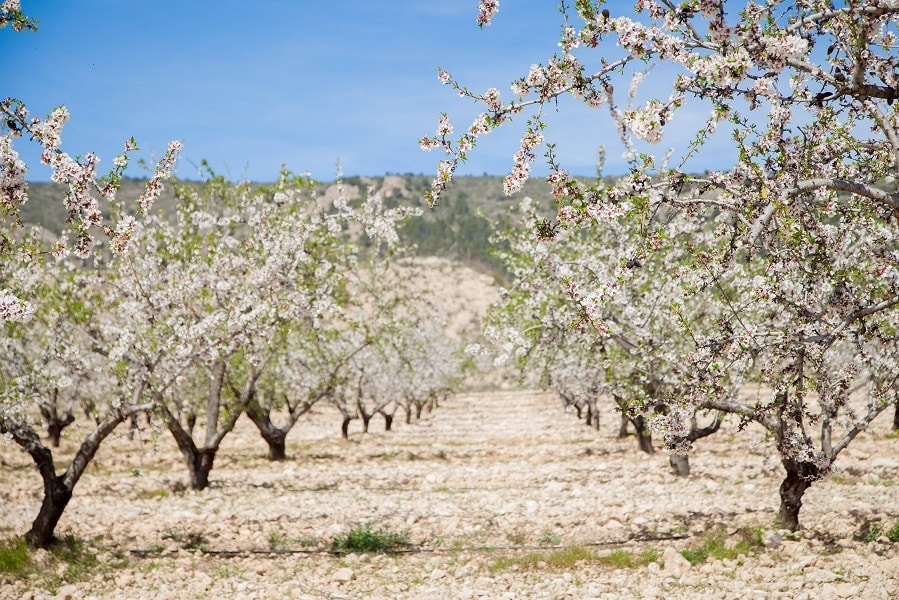 Framing The Search Assignment Position: Quality Assurance Director Client: Mid-sized vertically integrated food manufacturer in Northern California The Challenge A...
Chief Financial Officer – Oregon
Food Beverage Industries – Agribusiness
Assess the capital stack and source alternative capital
$200-225k base salary + bonus + benefits
On-site position near Salem, OR
Spearhead strategic planning, cash management, operational review, and personnel development for a family-owned food processor in Oregon.
Chief Financial Officer – Michigan
Food Beverage Industries – CPG
Develop strategic plan for market expansion, innovation and network optimization
$275K salary, bonus, healthcare, 401K, company car, pension plan & relocation
Based onsite in Michigan
Drive the growth strategy for a highly profitable $1B food & beverage company with a wonderful, employee-centric culture.
Vice President of Commercial Sales
Food Beverage Industries – Agribusiness
Develop a strategy for global market expansion and strategic account development
$225 – 275K base salary + 40% bonus + excellent benefits!
Onsite position in Bakersfield, CA
VP Commercial Sales reporting directly to the Chief Executive Officer at a mid-sized ingredients business with domestic and international customers.
Quality Assurance Manager
Food Beverage Industries – Food Manufacturing
Manage and implement policies and programs as they relate to food safety and QA
Drive sanitation efforts and promote a positive food safety and quality culture
On offer is a $120-140K base salary + bonus + benefits
Administer QA programs and drive sanitation efforts at a reputable food processor in California with significant growth opportunities.
What the industry is saying about us.
The level of candidate we interviewed was much higher through 3P than the applicants we generated organically. Rachel was very communicative throughout the search process through vetting offered candidates.
CFO – 3rd Generation Family Owned Agribuisness
The personal connection and the determination to find the perfect fit for both employee and employer!
CPG and Agribusiness Candidate
Rachel and team took the time to get to know our needs and understand our culture. When it came to bringing candidates we could have honest discussions about strengths and weaknesses and most importantly fit with our company.
CEO – Family Owned Agricultural Company
3P were responsive, supportive, and brought us credible candidates for roles that other search firms in Food and Bev struggled to help fill. We would recommend the team for commercial or operational leadership roles within Food and Bev.
President – Privately Held Dairy producer in Ohio.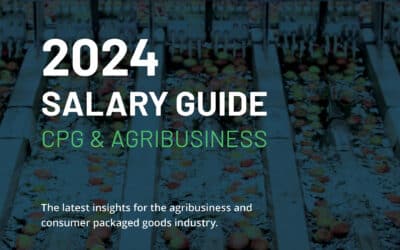 Register to download the 2024 Salary GuideSet the stage for a successful 2024 with 3P Partners' Salary Guide. Dive into the...
read more