CHRO placement at PE backed business in the East Bay area
A PE backed wholesale business sought a Chief of Human Resources to craft the human capital strategy focused on building and integrating highly successful teams, developing scalable HR processes, and implementing HR systems to enhance automation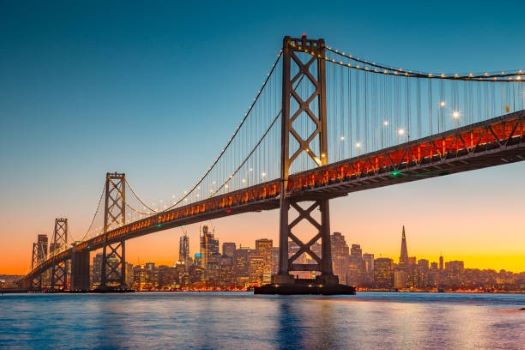 Framing the search assignment.
Position: Chief Human Resource Officer | Client: PE backed wholesale business
The Challenge
PE backed wholesale business sought a Chief of Human Resources to craft the human capital strategy focused on building and integrating highly successful teams, developing scalable HR processes, and implementing HR systems to enhance automation for a business that has experienced transformative growth over the last year, nearly doubling revenue and geographic reach through multiple acquisitions. 
The Solution
3P Partners connected with more than 450 prospects and delivered a highly qualified shortlist of 6 candidates from the agribusiness industry within three weeks. Within a total of 4 months, 3P Partners concluded the search and secured a CHRO with 20+ years of progressive HR experience in the ag industry and a track record of building HR strategies to integrate newly acquired companies, establish compliance programs, implement HRIS platforms, and scale businesses across multiple states.
The 3P Difference
We are the industry leading food and agribusiness executive search firm and approach experienced candidates who are not actively looking for a new position and conduct comprehensive interviews to give you access to a broader, more qualified talent pool. Our reputation relies on our ability to deliver high quality service and timely results. Our DNA is in our focus on the 3 Ps:
People – We treat every search as if we were hiring for our own team. We take the time to understand your business needs and tailor our search to suit requirements.

Partnerships – As a result of our collaborative approach, more than 87% of our search assignments are granted due to repeat business or Dairy industry referrals.

Performance – We pride ourselves to deliver high quality and timely results for each strategic placement. There is no fee unless we provide a solution to your hiring needs.