More than 87% of our search assignments are granted due to repeat business or industry referrals.
Since 2013 3P Partners has been the preferred search partner for consumer packaged goods, agribusiness and logistics companies. 
We draw upon our broad network of food and agribusiness professionals and deep functional knowledge to provide you with a seamless hiring experience.
We're proud to let our work speak for itself and appreciate that the majority of our search assignments come from previous clients and through industry referrals.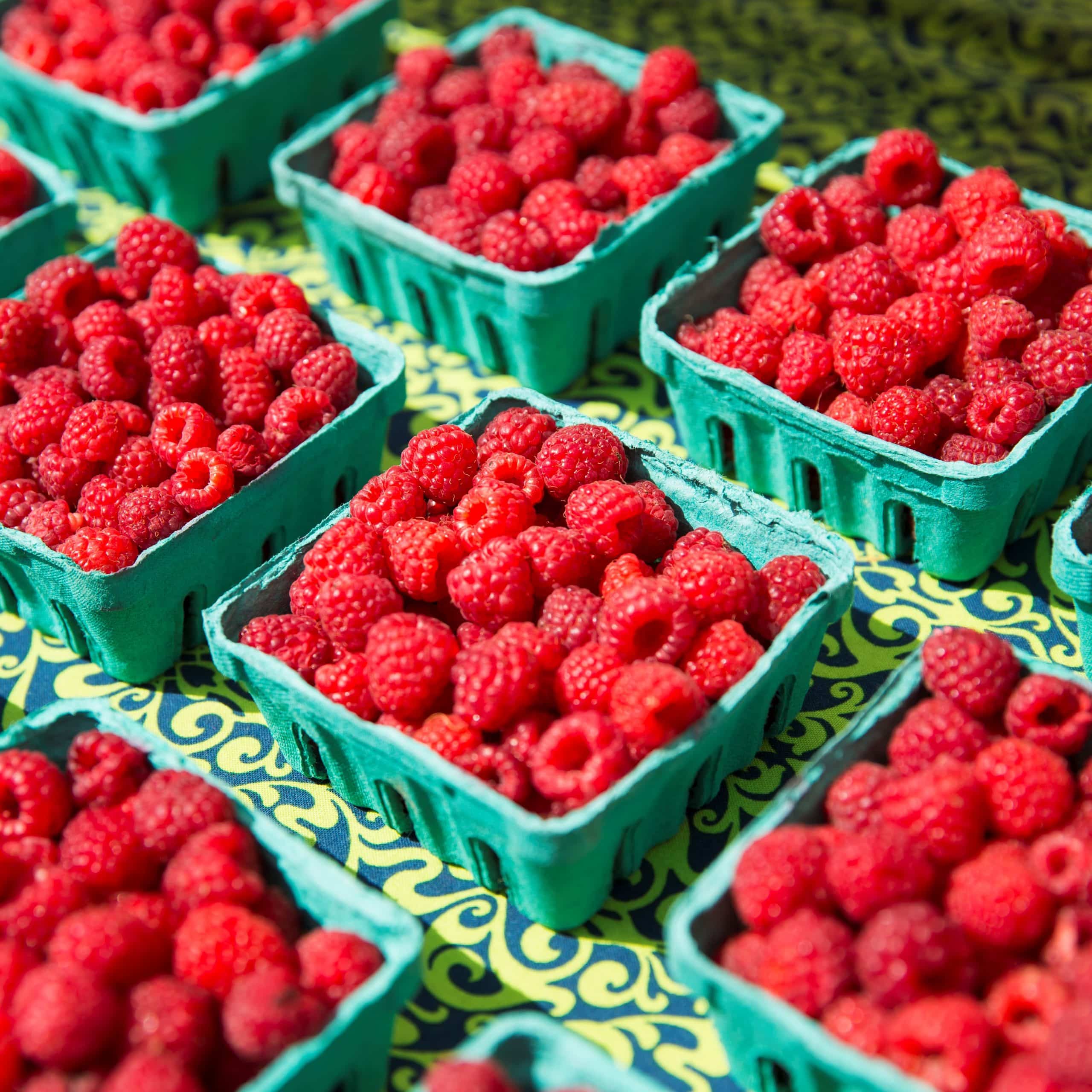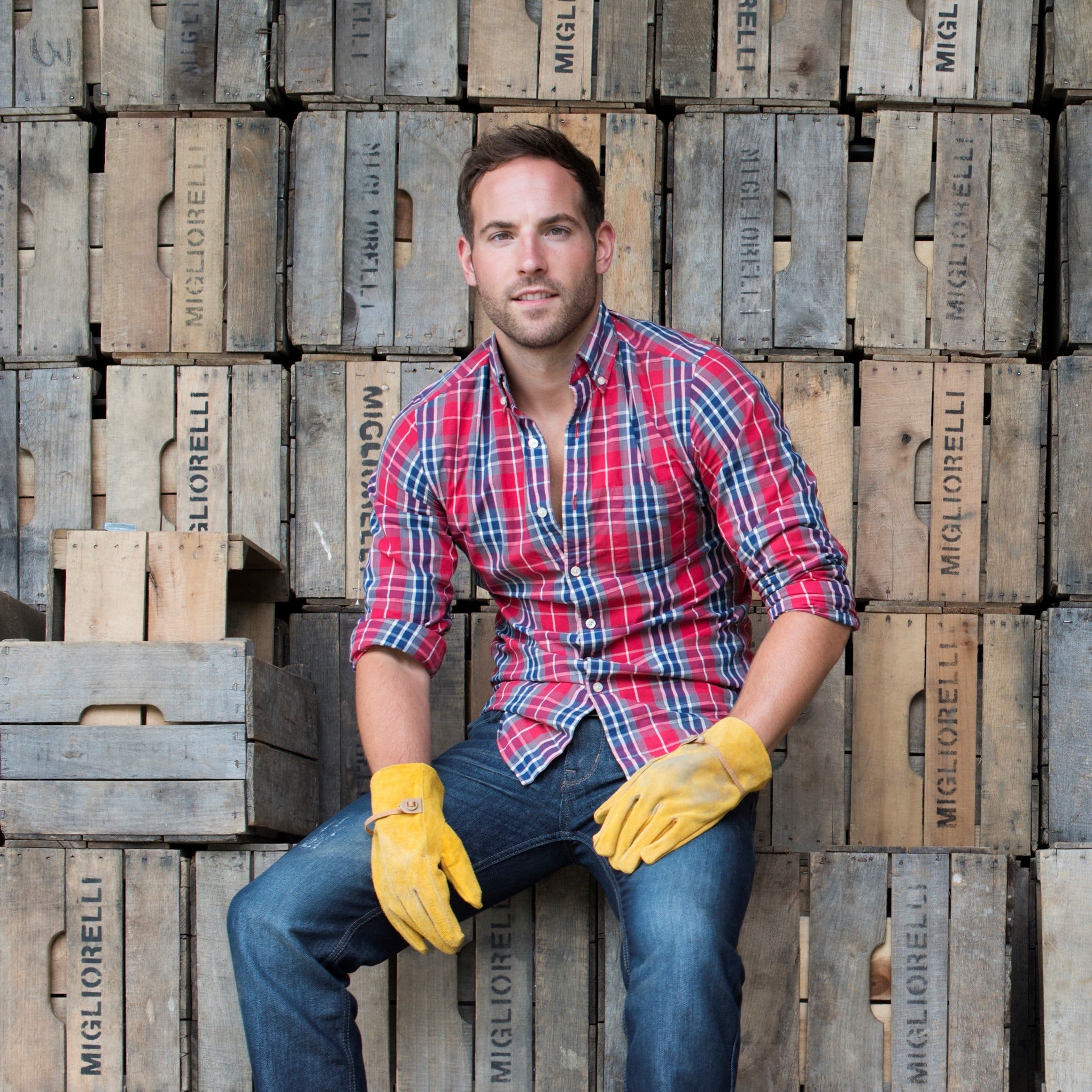 We're proud of our track record of succesful searches.
Below is a sample of recent placements. Contact us for more information detailing practical expertise and industry sectors.
Executive & Senior Management Placements
President, 100-year-old CPG business, California
President, specialty crop business, Arkansas
Chief Human Resources Operations, PE backed wholesale business, California
Chief Financial Officer, privately-owned farming and hospitality business, California
Chief Financial Officer, family-run frozen food manufacturer, California
Chief Financial Officer, family-owned tomato processor, California
Chief Financial Officer, family-owned beverage company, California
Chief Financial Officer, agricultural real estate investor, California
Chief Financial Operations, PE backed wholesale business, California
Chief Financial Officer, $4b dairy cooperative, California
Chief Financial Officer, pet food & food ingredients business, Missouri
Chief Financial Officer, hard-cooked egg business, Georgia
Chief Financial Officer, family-owned agribusiness, California
Chief Financial Officer, hybrid farming & investment firm, California
Chief Financial Officer, middle market private equity firm, Iowa
Chief Executive Officer, integrated rice milling business, Arkansas
Chief Executive Officer, private equity, Missouri
Chief Operating Officer, 3PL refrigerated trucking company, Texas
Chief Operating Officer, family-owned agribusiness, California
Head of Research and Development, publicly listed ag-tech company, California
Independent Board Member, integrated dairy & feed business, California
Interim CFO, fishmeal company, Peru
Head of Non-Grain Business Unit, pet food & food ingredients business, Missouri
General Manager, greenfield egg processing joint venture, California
General Manager, vegetable oil business, California
General Manager, nursery business, California
Plant Management & Engineering Placements
Engineering Design Manager, agricultural water pump and irrigation firm, California
VP Operations, pea protein business, Minnesota
VP Engineering, $1B manufacturer, Missouri
Vice President Engineering, $4B dairy cooperative, California
VP Operations, privately-held ice-cream business, California
VP Operations, global wastewater treatment company, California
VP Operations, global wastewater treatment company, California
Senior Director of Operations, $1B dairy cooperative, Michigan
Director of Operations, privately held olive oil business, California
Manufacturing Operations Director, $1B manufacturer, Missouri
Reliability Excellence Manager, $2B dairy company, California
Assistant General Manager, almond huller / sheller cooperative, California
General Manager, fishmeal company, Peru
Plant Director, plant-based food manufacturer, Oregon
Plant Manager, corn milling company, Missouri
Plant Manager, private equity owned potato processor, Arizona
Director of Plant Engineering, privately-held ice-cream business, California
Processing Manager, greenfield egg processing joint venture, California
Engineer, $5B ingredients business, Idaho
Senior Project Engineering Manager, $10B agribusiness & food ingredients business, Missouri
Production Manager, egg processing company, Missouri
Plant Superintendent, food ingredients processor, California
Plant Manager, HVAC systems manufacturer, Mexico
Maintenance Manager, 600-employee beverage business, California
Capital Engineering Projects Manager, protein ingredients processor, Minnesota
Maintenance Manager, $2B dairy manufacturer, California
Maintenance Manager, privately-held manufacturer, California
Engineering Design Manager, irrigation business, California
Operations Manager, family-owned packaging business, California
Operations Director, family-owned Amazon re-seller, Indiana
Pullet Manager, cage-free egg processing company, California
Processing Manager, egg processing company, Missouri
Warehouse Fulfillment Manager, large winery, California
Project Scheduler, renewable energy business, California
Assistant General Manager, multi-site seafood business, Washington
Finance & Accounting Placements
Vice President Finance, private equity firm, New York
Vice President Finance, 100-year-old CPG business, California
Director of FP&A, $4.5B produce company, California
FP&A Director, privately-held frozen fruit manufacturer, California
Finance Director, agricultural asset manager, California
FP&A Manager, beverage company, California
Senior Controller, privately-held frozen fruit manufacturer, California
Corporate Controller, vegetable oil business, California
Corporate Controller, family-owned ingredients business, California
Corporate Controller, family-run farm labor contractor, California
Corporate Controller, privately held olive oil business, California
Corporate Controller, family-owned vegetable oil business, California
Corporate Controller, farm labor contractor, California
Corporate Controller, private equity backed IQF business, California
Corporate Controller, vertically integated agribusiness, California
Controller, private equity owned frozen food manufacturer, California
Controller, family-owned rice milling business, California
Controller, pet food ingredients business, Idaho
Controller, 3PL refrigerated trucking business, Texas
Division Controller, $4.5B produce company, California
Senior Cost Accountant, publicly listed wine business, California
Cost Accountant, beverage company, California
Accountant, privately-held wine business, California
Group Controller, $4b dairy cooperative, California
Analyst, food & agribusiness private equity firm, California
Strategic Financial Analyst, family-owned hay business, Idaho
Accounting Clerk, vertically integrated rice milling business, California
Associate, food & agribusiness private equity firm, Illinois
Demand Planner, beverage company, California
Supply Chain, Procurement, Logistics & Commodity Trading Placements
Pulse Trader, asset-based grain trading Company, Oregon
VP Supply Chain, global manufacturer, Missouri
Supply Chain Director, HVAC systems manufacturer, Missouri
Procurement Director, $4b dairy cooperative, California
Logistics Director, pet food & food ingredients business, Missouri
Logistics Manager, international ingredients processor, California
Logistics Coordinator, family-owned agribusiness, California
Director of Demand Planning, $4B dairy cooperative, California
Inventory Control / Production Coordinator, ingredients manufacturer, California
Fishmeal Trader, pet food & food ingredients business, Missouri
Commodity Trader, family owned grain processing business, Nebraska
Oats Trader, grain processing and storage business, Minnesota
Pet Food Trader, $3B commodity trading business, Washington
Export Business Manager, $1.2B feed business, California
Export Supply Chain Manager, dairy marketing company, California
Grain Trader, commodity trading business, Australia
Organic Trader, specialty ingredients business, Kansas
Feed Ingredients Originator, specialty ingredients business, Kansas
Supply Chain Consultant, publicly listed ag-tech company, California
Transportation Manager, $4B CPG company, California
Purchasing Manager, private equity backed produce company, California
Sales, Marketing & Business Development Placements
VP Sales, privately owned horticulture company, California
VP Sales, pet food manufacturer, California
VP National Retail Sales, 100-year-old CPG business, California
Senior Sales Director, $1B dairy cooperative, Michigan
Senior Sales Director, $1B dairy cooperative, Michigan
Sales Director, privately owned dairy company, Ohio
Sales Excellence Director, global ingredients manufacturer, Illinois
Director of Customer Relations, $4B dairy cooperative, California
Senior Director of Marketing, publicly listed ag-tech company, California
Senior Director of Marketing, 150-year-old CPG business, California
Director of Marketing, 4th generation beverage business, California
National Sales Director – Mass/Club, 100-year-old CPG business, Arkansas
Regional Sales Manager, 100-year-old CPG business, California
Regional Sales Manager, 100-year-old CPG business, California
Regional Sales Manager, lamb processor, California
Regional Business Manager, 100-year-old CPG business, California
Technical Services Manager, $4B dairy cooperative, California
Trade Sales Manager, 100-year-old CPG business, California
Brand Manager, 100-year-old CPG business, California
Senior Trade & Sales Analyst, food ingredients business, California
Senior Business Development Manager – Industrial Applications, global ingredients manufacturer, Illinois
Global Key Accounts Director, global ingredients manufacturer, Illinois
Senior Director, Business Development, agricultural industry association, Illinois
Director Club Sales, family-owned beverage business, California
National Account Manager, global ingredients business, Illinois
Tomato Paste Sales Manager, large family-owned commodity business, California
National Accounts Manager, $6B poultry company, California
National Accounts Manager, privately owned dairy company, Ohio
South West Regional Sales Lead, corn milling company, Missouri
K-12 Sales Manager, family-owned frozen food manufacturer, California
Food Safety & Quality Assurance Placements
Vice President Quality Assurance and Regulatory Affairs, $4B dairy cooperative, California
Quality Director, large dairy farmer owned cooperative and dairy processor, Michigan
Quality Assurance / Quality Control Director, listed agricultural ingredients and biotech company, California
Regional Quality Assurance Manager, global ingredients business, Illinois
Quality Assurance and Sanitation Manager, rice milling company, California
Quality Assurance Manager, pet food ingredients company, Kansas
Quality Assurance Manager, plant-based food manufacturer, California
Quality Control Manager, tomato processor, California
Safety Security Manager, $6B poultry company, California
Regulatory Affairs Manager, ingredients processor, Maryland
Human Resources, Compliance & IT Placements
Senior Vice President Human Resources, $4B dairy cooperative, California
Human Resources Director, family-run farm labor contractor, California
Human Resources Director, 800-employee produce company, California
Human Resources Director, family-run frozen food manufacturer, California
Human Resources Director, 800-employee produce company, California
Human Resources Director, family owned beverage company, California
Director of Human Resources, 100-year-old CPG business, California
Human Resources Manager, egg processing company, Missouri
Human Resources Manager, 100-year-old CPG business, California
Human Resources Manager, dairy manufacturer, Ohio
Human Resources Manager, 5th generation almond business, California
General Counsel, listed agricultural ingredients and biotech company, California
Regulatory Affairs Manager, ingredients processor, Maryland
Payroll Administrator, $1.2B feed business, California
Paralegal, Renewable Energy business, California
Executive Assistant, agricultural asset manager, California
Customer Service / Logistics Analyst, privately-held foodservice company, California
Vice President Information Technology, $4B dairy cooperative, California
IT Director, family-run agribusiness (Woolf Farming), California
Business Intelligence Manager, global listed produce company, California