Get your copy of The Employer's Guide to Onboarding Remote Workers.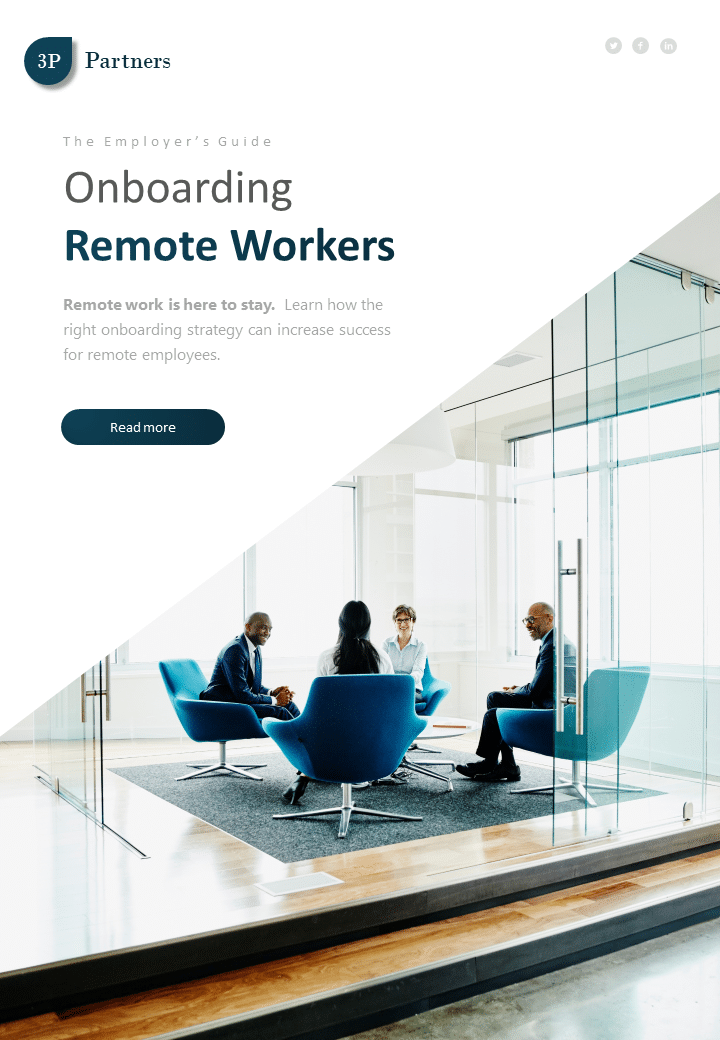 Additional resources for you.
Stay tuned to the latest research and industry insights from the leading search partner to the CGP, agribusiness, and logistics industry.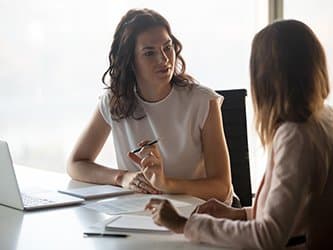 Get your copy of the 3P Partners' Guide to Confidential Searches today!Featured ResearchAdditional resources for you.Stay tuned to the latest...
read more