Thank you!  Download the Industry Report here.
Download your copy of the 2022 CPG and Agribusiness Industry Report below.  If you have any questions or comments on the Report please contact us at info@3ppartners.com.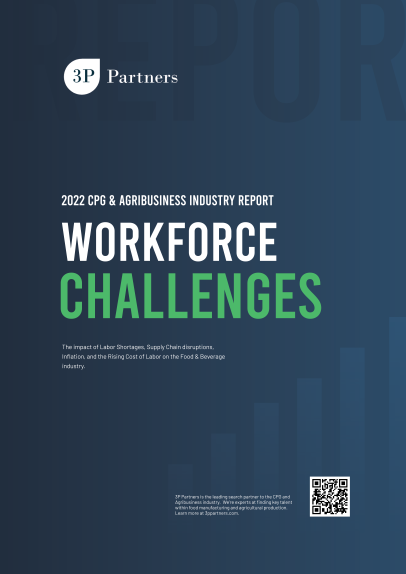 Additional resources for you.
Stay tuned to the latest research and industry insights from the leading search partner to the CPG, agribusiness, and logistics industry.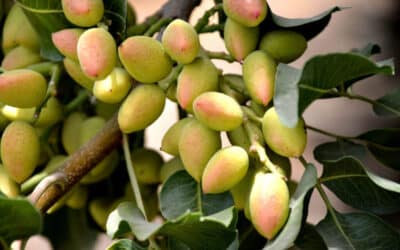 Treasury search for a farmland asset manager
read more