Download your Remuneration Report here.
If you have any questions or comments on the Remuneration Report, or would like a more comprehensive report with data specific to your region, position, or area of expertise in the FMCG and agribusiness industry please contact us at mquinn@3ppartners.com.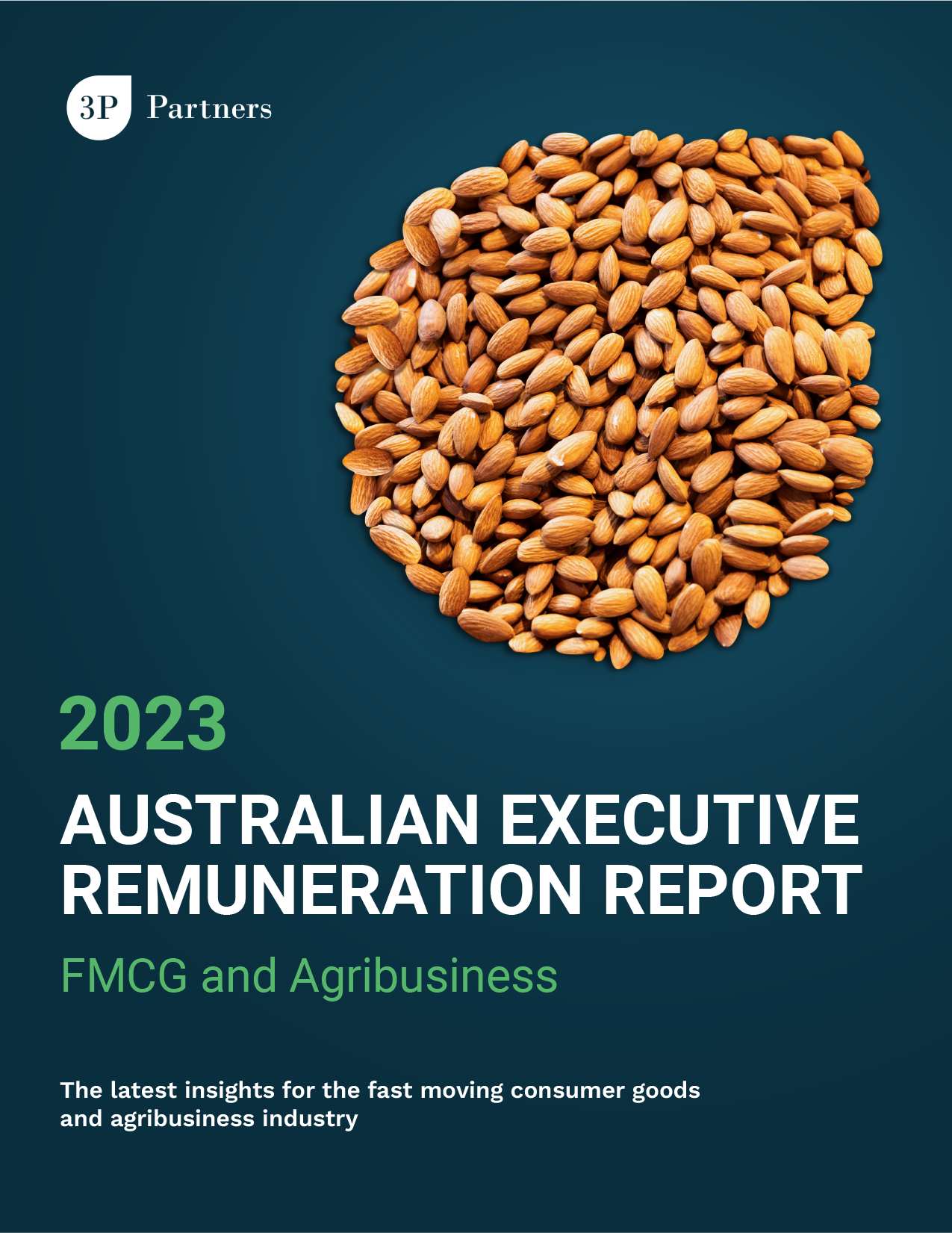 Additional resources for you.
Stay tuned to the latest research and industry insights from the leading search partner to the CGP, agribusiness, and logistics industry.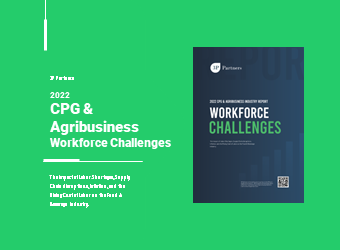 Insights on CPG & Agribusiness workforce challenges in 2022.Download your copy of our latest research! The impact of Labor Shortages, Supply...
read more