3P completes CFO search for a hybrid farming and investment firm.
When a California-based hybrid investment firm with interests in farming almonds, dates and pistachios needed a Chief Financial Officer with the skillset to build a scalable infrastructure, 3P Partners completed the difficult search assignment in 90 days. Download the full case study below to learn more.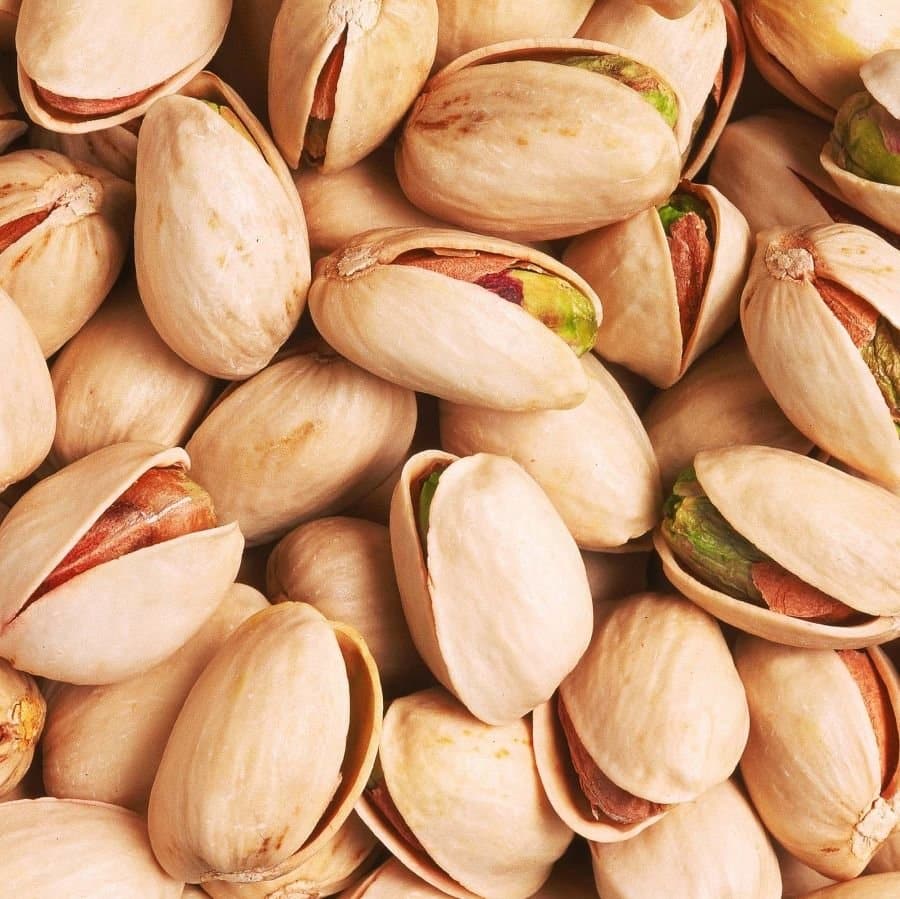 Framing the search assignment.
Position: Chief Financial Officer | Client: Hybrid Farming and Investment Firm Based in California
The Challenge
A California-based investment firm with vast operating assets, including almonds, dates and pistachios acreage, required a Chief Financial Officer with the skillset to build a scalable infrastructure, strengthen internal controls, upgrade accounting systems, and improve financial reporting.
The challenge came in identifying a candidate with a track record of building a team, systems and processes for an investment firm, while understanding the complexities of directly managing agricultural operations.
3P Partners embraced the task of finding candidates with this unique mix of experience and skills.
The Solution
3P Partners completed the confidential search within 90 days. The successful candidate brought 20 years of experience and had previously helped an agribusiness private equity firm scale from $200 MM to ~$3B AUM. This individual had led acquisitions across a broad portfolio of vertically integrated production businesses within the organic dairy, table grape, potato, seed, and row crop industries across in 20 states and 7 countries.
The 3P Difference
We are the industry leading food and agribusiness executive search firm and approach experienced candidates who are not actively looking for a new position and conduct comprehensive interviews to give you access to a broader, more qualified talent pool. Our reputation relies on our ability to deliver high quality service and timely results. Our DNA is in our focus on the 3 Ps:
People – We treat every search as if we were hiring for our own team. We take the time to understand your business needs and tailor our search to suit requirements.

Partnerships – As a result of our collaborative approach, more than 87% of our search assignments are granted due to repeat business or Dairy industry referrals.

Performance – We pride ourselves to deliver high quality and timely results for each strategic placement. There is no fee unless we provide a solution to your hiring needs.
The Results
The client was impressed with our search process, ability to identify candidates quickly and ultimately, to help them attract and hire an individual who was a great cultural fit. Our expertise in negotiating a mutually agreeable compensation package helped the client bring on their candidate of choice for this critical role.
Since joining the firm, the new CFO has enhanced the capabilities of the team, strengthened the internal control structure and has greatly improved investor reporting. This has given management the ability to move quickly on pursuing additional agribusiness investment opportunities.