Thank you!  Download your eBook here.
Download your copy of Mitigating Counteroffers in a Competitive Labor Market below.  If you have any questions or comments on the eBook please contact us at info@3ppartners.com.
Additional resources for you.
Stay tuned to the latest research and industry insights from the leading search partner to the CGP, agribusiness, and logistics industry.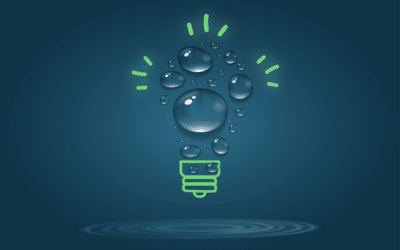 Hot Mess: Managing Water in California Agriculture – understanding legal and logistical challenges is the first step for farms looking to manage water. Four experts provide advice.
read more