We help organizations fill critical supply chain and logistics roles.
Getting the right products to the right place, and on time, is critical for consumer packaged goods and food producers.  From executive to manager roles, companies across the food and ag value chain look to 3P as a partner with the experience and track record to identify key talent.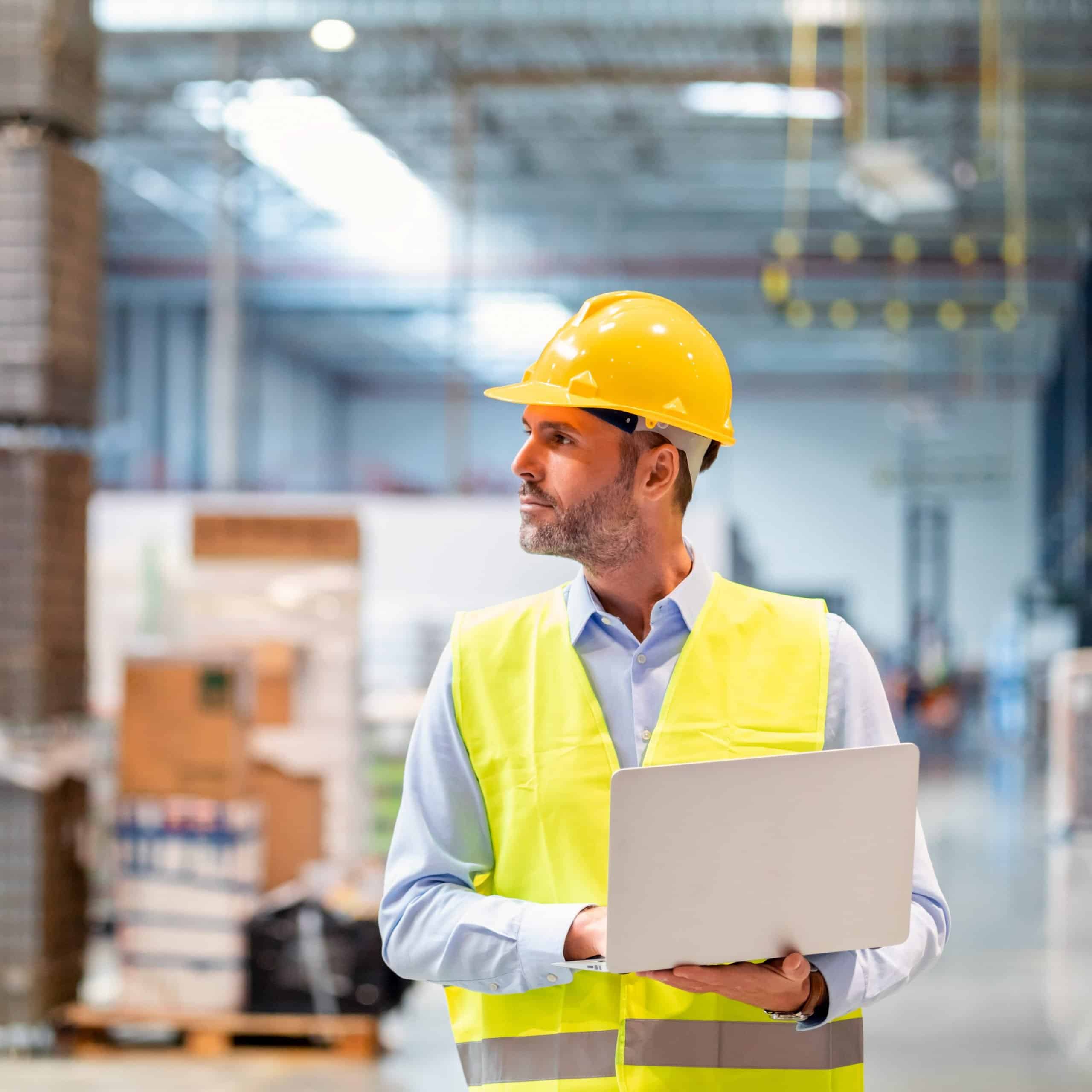 "3P were responsive, supportive, and brought us credible candidates for roles that other search firms in Food and Bev struggled to help fill."
President – Privately Held Dairy producer in Ohio.
"They worked hard to ensure that it was a great fit for both parties. At no time did I feel rushed or pressured into to making a decision at any stage of the process."
Corporate Controller – Privately Held Olive Oil Producer in California
"They have the ability to respond quickly, allowing us to fill an immediate need with a strong candidate over a short timetable."
Director, Grain Trading – PListed Grain Trading and Storage Business in Minnestota
Get the latest news and insights from the industry's leading search partner. 
3P Partners regularly publishes research, resource articles, field guides and playbooks to give you the knowledge to manage human capital across your organization.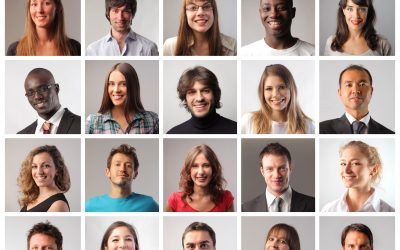 How to embed diversity and inclusion practices into your recruitment process.Download your copy of the Guide! Get the...
read more