Thank you for your submission, we'll be in touch soon!
Stay tuned to the latest research and industry insights from the leading search partner to the CGP, agribusiness, and logistics industry.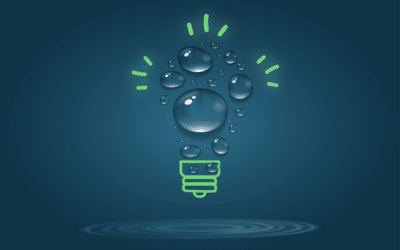 Hot Mess: Managing Water in California Agriculture – understanding legal and logistical challenges is the first step for farms looking to manage water. Four experts provide advice.
read more