Thank you for your submission, we'll be in touch soon!
Stay tuned to the latest research and industry insights from the leading search partner to the CGP, agribusiness, and logistics industry.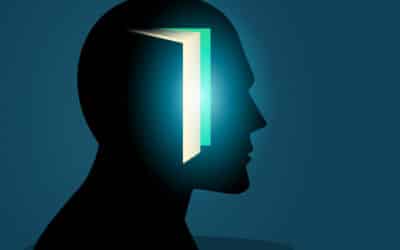 Personality assessments have gained significant popularity in the hiring process as companies strive to make more informed decisions about candidate suitability. But how effective are these assessments, and how should they be integrated into the evaluation process?
read more