3P completes a
Finance Director search for a large family-run nut processor.
 Download the full case study below to learn more.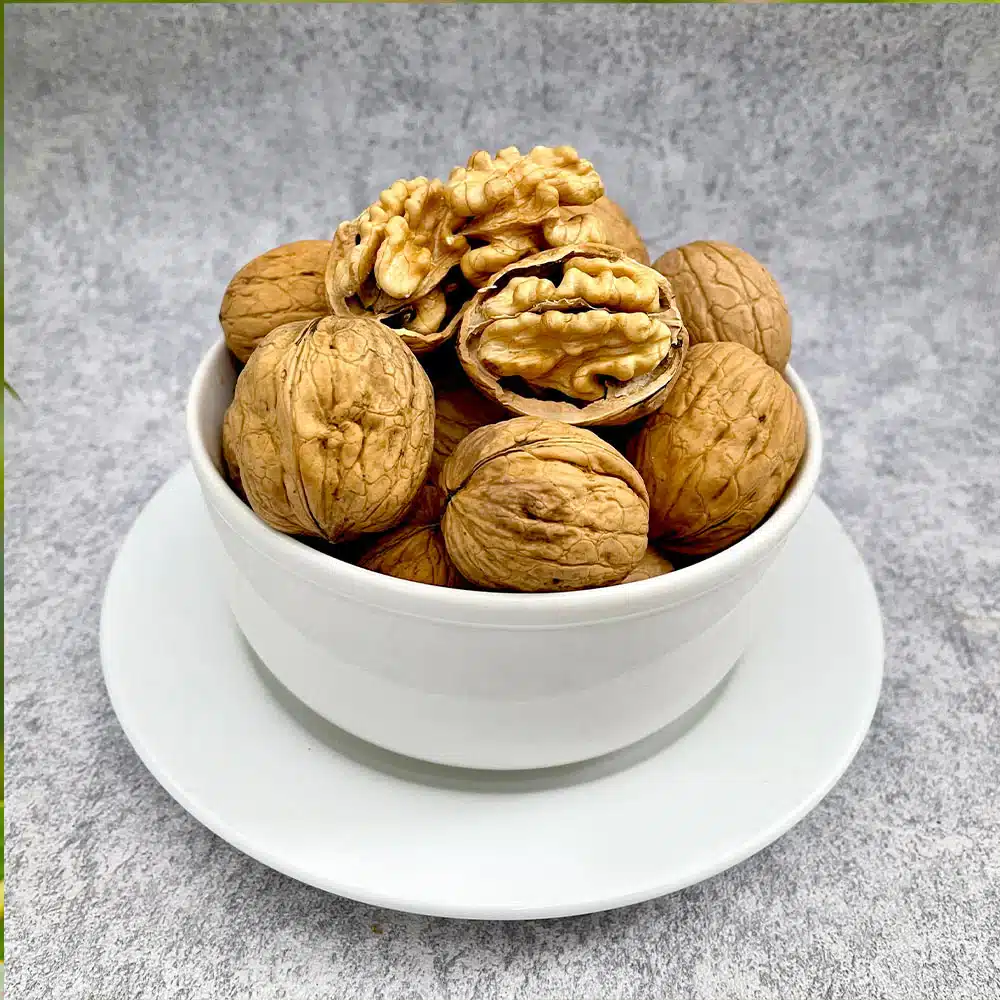 Framing the search assignment.
Position: Finance Director | Client: Large Family Run Nut Processor
The Challenge
A family-owned agribusiness in Northern California required a Director of Finance to redesign the budget framework, optimize the use of systems and BI tools, and partner with senior leadership to assist in the financial sector of 10+ entities.
The individual needed to understand FP&A but have enough accounting knowledge to be dangerous.  
The Solution
3P Partners were able to identify and place a candidate within 2 months of commencing the search.
The successful candidate was a local with 15 years of finance and accounting experience in the food and agriculture industry.
They also had experience leading and managing accounting, compliance, and led multi-site integrations.
The 3P Difference
We are the industry-leading food and agribusiness executive search firm and approach experienced candidates who are not actively looking for a new position and conduct comprehensive interviews to give you access to a broader, more qualified talent pool. Our reputation relies on our ability to deliver high-quality service and timely results. Our DNA is in our focus on the 3 Ps:
People – We treat every search as if we were hiring for our own team. We take the time to understand your business needs and tailor our search to suit your requirements.

Partnerships – As a result of our collaborative approach, more than 87% of our search assignments are granted due to repeat business or industry referrals.

Performance – We pride ourselves to deliver high-quality and timely results for each strategic placement. There is no fee unless we provide a solution to your hiring needs.
The Results
The client was extremely pleased with our collaborative hiring process and ability to identify a candidate who not only had extensive industry experience but was a great cultural fit.
Prior to this search, 3P Partners had forged a strong relationship with this client and a solid understanding of their business needs. Our team placed their Corporate Controller, and Vice President of Operations.
Since the successful completion of this search, the client has tasked 3P with filling a Director of Quality Assurance, and several middle management positions.