3P completes Treasury search for a farmland asset manager
A farmland asset management company experiencing hyper-growth required a Treasury Lead to implement a treasury management system.  Download the entire case study below to learn more.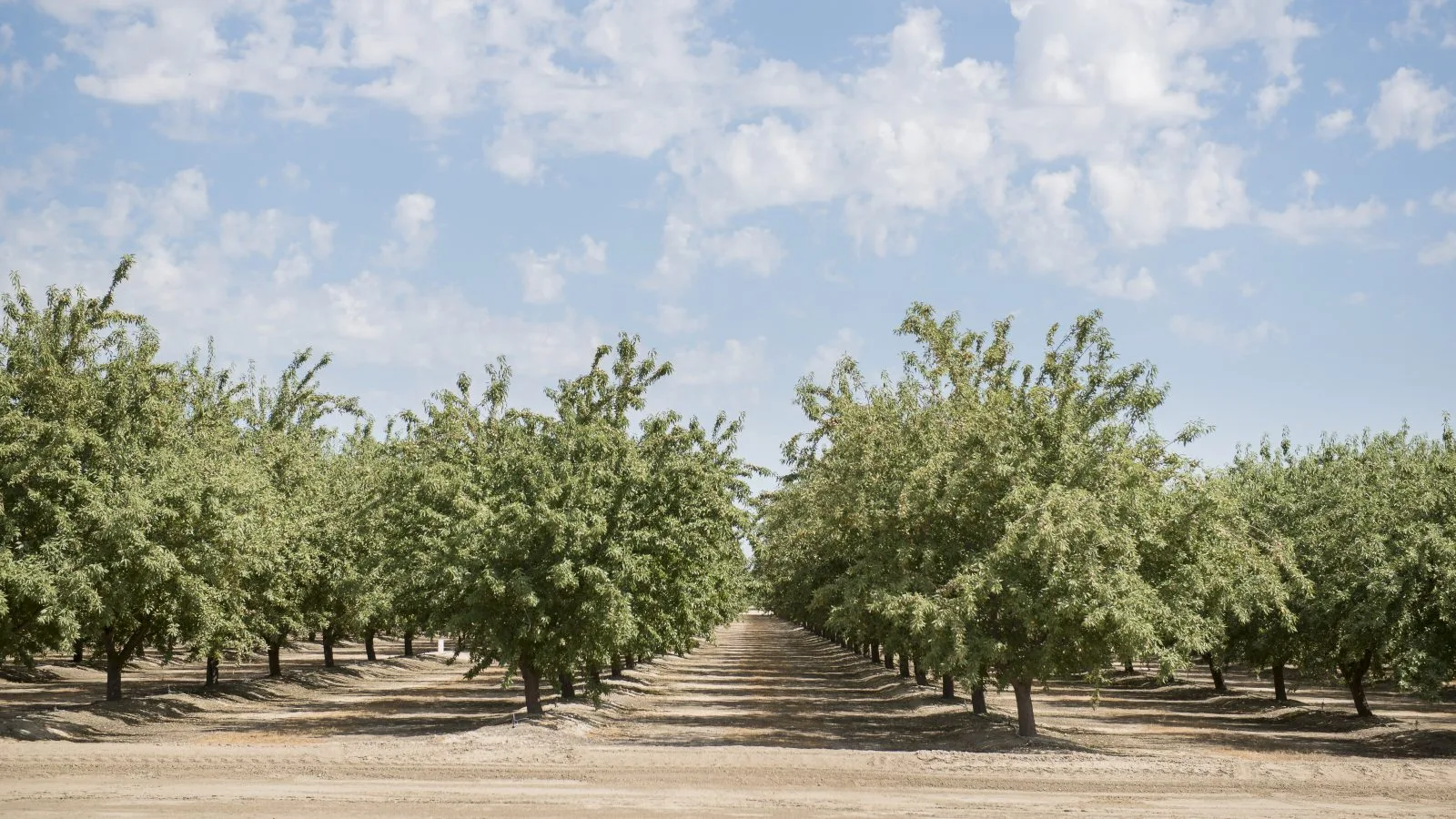 Framing the search assignment.
Position: Treasurer | Client: $300MM AUM farmland asset manager
The Challenge
A California-based, multi-entity agribusiness with a large number of assets and bank/credit accounts required a Treasury Lead to implement a treasury management system, improve cash management controls, and enhance the accuracy of cash flow forecasting.
This was a newly created and critical role as the business is positioned to expand its domestic and international footprint by 2-3x by the end of 2023.
The Solution
3P Partners successfully placed a candidate within 2 months of commencing the search.
The successful candidate has 10+ years of daily cash, liquidity, and treasury management experience within the banking and corporate finance industries.
They were selected for their breadth of knowledge in complicated treasury and credit functions of a consolidated group as well as their exceptional communication, style, and approach.
The 3P Difference
We are the industry leading food and agribusiness executive search firm and approach experienced candidates who are not actively looking for a new position and conduct comprehensive interviews to give you access to a broader, more qualified talent pool. Our reputation relies on our ability to deliver high quality service and timely results. Our DNA is in our focus on the 3 Ps:
People – We treat every search as if we were hiring for our own team. We take the time to understand your business needs and tailor our search to suit your requirements.

Partnerships – As a result of our collaborative approach, more than 87% of our search assignments are granted due to repeat business or food/ag industry referrals.

Performance – We pride ourselves to deliver high-quality and timely results for each strategic placement. There is no fee unless we provide a solution to your hiring needs.
The Results
The client was extremely pleased with our collaborative hiring process and ability to identify a candidate who not only had extensive industry experience but was a great cultural fit.
Prior to this search, 3P Partners had forged a strong relationship with this client and a solid understanding of their business needs. Our team placed their Vice President of Finance, Vice President of Operations, Head of People, Finance / BI Director, FP&A Lead, and Special Projects Asset Manager, among others.
Since the successful completion of this search, the client has tasked 3P with filling several middle management positions.