3P completes Assistant Controller for a second-generation, integrated farming and processing business.
When a privately-held, second-generation integrated farming and processing business based in the Central Valley needed an assistant controller position filled, they turned to 3P Partners to help.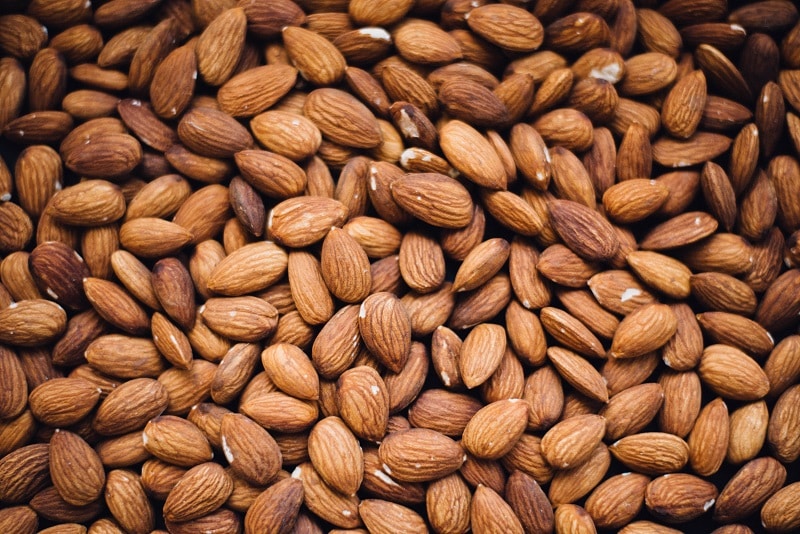 Framing the search assignment.
Position: Assistant Controller | Client: Privately-Held, Second-Generation Integrated Farming and Processing Business
The Challenge
A privately-held, second-generation integrated farming and processing business based in the Central Valley sought a self-motivated Assistant Controller with a strong background in internal controls and experience consolidating financial statements from multiple entities.
This individual will also be involved in quarterly reporting, with planned progression to overseeing budgets and forecasting for management. 
The Solution
3P Partners head hunted and placed an individual within 4 weeks of commencing the search. The successful candidate was a CPA with a diverse background in general accounting, month/year-end close processes, financial statements, and auditing.
This individual was selected due to their strengths in technical accounting, ambition and alignment with the team and overall business mission.   
The 3P Difference
We are the industry leading food and agribusiness executive search firm and approach experienced candidates who are not actively looking for a new position and conduct comprehensive interviews to give you access to a broader, more qualified talent pool. Our reputation relies on our ability to deliver high quality service and timely results.
Our DNA is in our focus on the 3 Ps:

 

People – We treat every search as if we were hiring for our own team. We take the time to understand your business needs and tailor our search to suit requirements.

Partnerships – As a result of our collaborative approach, more than 87% of our search assignments are granted due to repeat business or industry referrals.

Performance – We pride ourselves to deliver high quality and timely results for each strategic placement. There is no fee unless we provide a solution to your hiring needs.